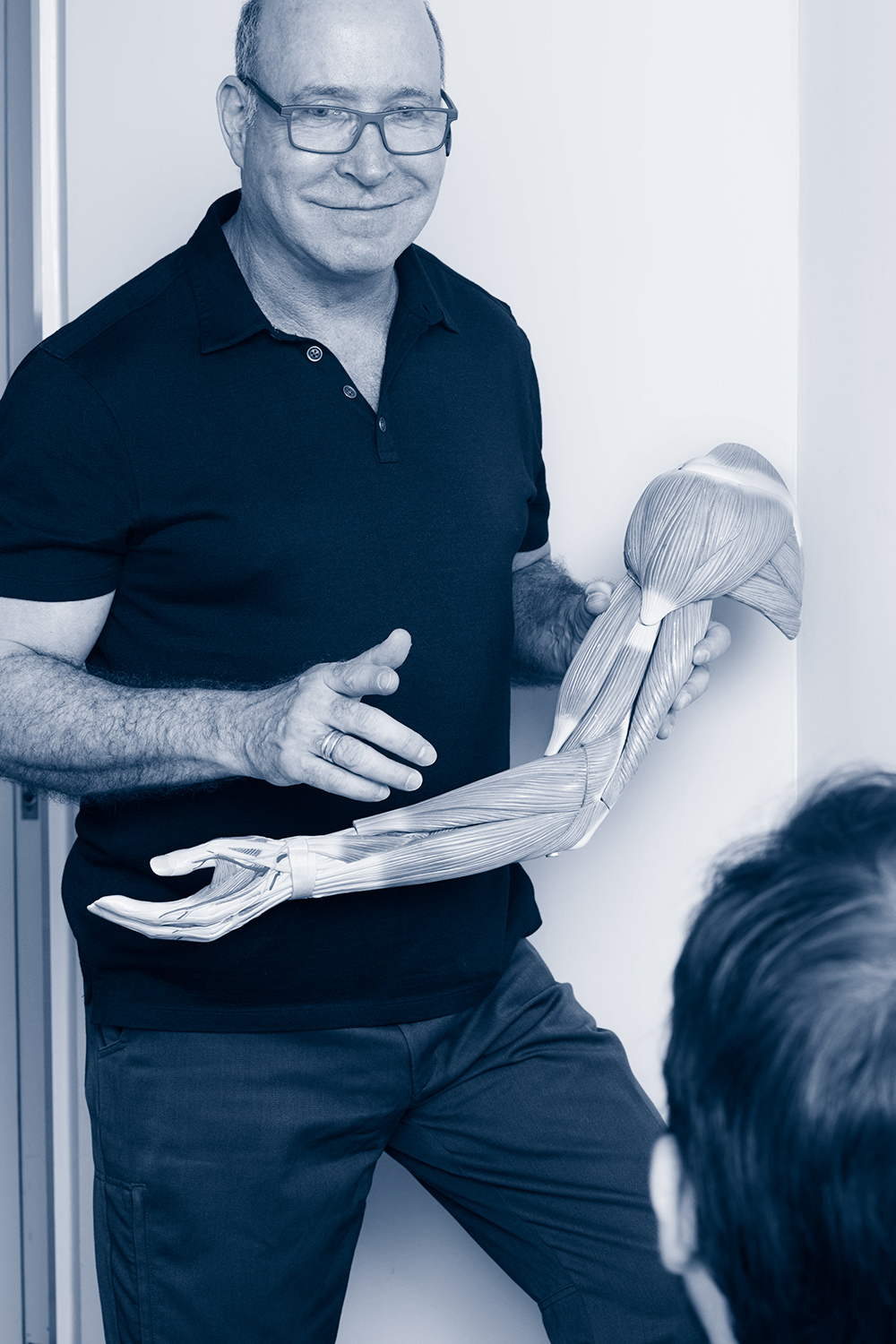 Dr. Dan Wunderlich, DACM, LAc is Founder and Clinic Director of Integrative Acupuncture & Bodywork in New York City, a holistic medical
practice that combines neurofunctional acupuncture with extensive manual therapy techniques, bone mobilizations, Chinese herbal remedies and natural medicinal supplements.

Dan's philosophy of practice is based in methodologies that boost the body's natural defense systems for the improvement and maintenance of good health and wellbeing. A vital part of his approach is an impartment of knowledge that ranges from patient lifestyle consultations and advice, to professional seminars and academic courses.
Dan is a leading practitioner of Zheng Gu Tui Na, a complete system of Chinese medical massage integrating soft-tissue therapies and bone mobilizations.
He is a Senior Clinical Preceptor in the Contemporary Acupuncture Program at McMaster University. The program is a comprehensive, clinically-oriented training focused on the integration of acupuncture, modern neurophysiology and neuroanatomical concepts. He has been also a part of an elite team of instructors selected to train U.S. Military doctors in the application of contemporary acupuncture methods used to treat wounded solders.
Dan is Founder and Executive Director of a humanitarian outreach organization, Global Healthworks Foundation, that provides sustainable integrative healthcare to underserved communities domestically and internationally.